"Studying abroad…has allowed me to expand my horizons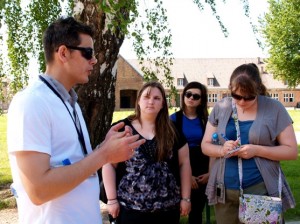 and deepen my understanding of how history impacts the
world in which we live."
–DJ Josso-Martin
Auschwitz, Poland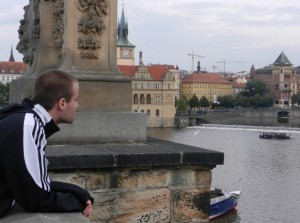 "Living and studying in Prague enabled me to grow
personally, academically, and intellectually in a way
which will not only benefit me but will also benefit
my future students."
–DJ Josso-Martin
History-Secondary Ed Major
TCNJ Study Center Prague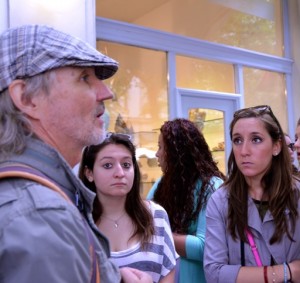 "As an Elementary Education major, this experience
will help me spread this knowledge to the next generation,
who won't have the privilege of hearing first-hand accounts."
-Chelsea Altchek
History/Elementary Education major
Holocaust Study Tour.
"I will be going for a masters in international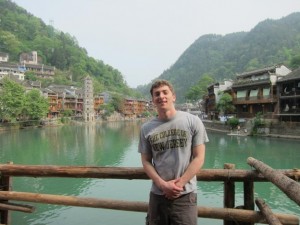 relations for the next two years at the same school
I studied abroad at(Peking University), so my brief
experience in China definitely motivated me to further
pursue Chinese studies and potentially to take an active
role in bridging the gap between our two countries."
–Joe Pezzulo
History and Chinese Studies Major
Beijing, China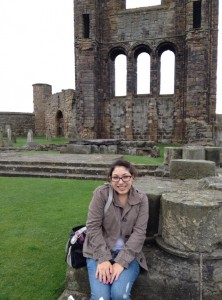 "Studying in St. Andrews allowed me to develop an interest
in my eventual honors thesis topic, as well have access to
sources that would have been difficult to reach elsewhere.
I was especially fortunate to also have been able to take classes
with the author of several of my thesis sources, as he was a
leading scholar in the field."
– Erica Morris
Scotland
"As history students, we are taught to engage with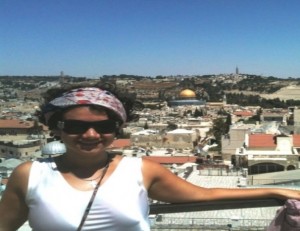 the world; what better way to use the world as our
classroom than through taking courses in the region we study?
My classes counted towards my major and my minor,
and I put my study in to practice through traveling and
meeting so many people who experienced what I had only
read about. Study abroad changed my life, and I hope
it can change the lives of many more history majors!"
Melanie Stanek
Ben Gurion University, Israel
Currently Teaching English in Thailand
"During my time abroad I visited many
museums and lived with a host family, two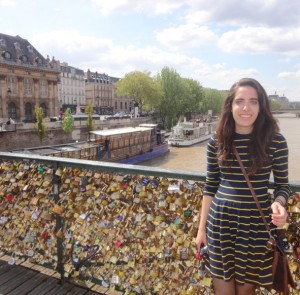 experiences that opened up my perception of how local
and national history is understood through the eyes
of cultural institutions and the French people. Study
abroad gave me the opportunity to challenge historical
narratives told from one perspective, a first-hand
exercise that strengthened what the TCNJ History
Department emphasizes in its courses."
Joana Arruda
Paris, France
She received a scholarship to earn a Masters in
Museum Studies at Temple University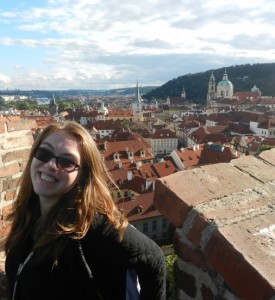 "In my courses I met and spoke with people involved with
the UN and EU and learned about the Velvet Revolution
from a man who was a part of the uprising. The experiences
in my classes and living in a new city forever transformed
my ability to think about the issues facing the world,
not only in the past, but also in the present,"
Chelsea Van Orden
TCNJ Prague, Czech Republic