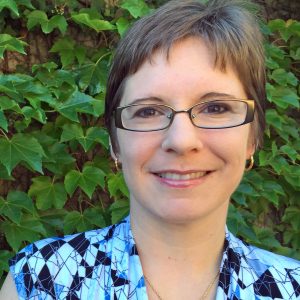 Dina Boero
Ancient Mediterranean History (PhD)
Phone:
Email: Boerod@tcnj.edu
Office: Social Sciences 207
Dina Boero holds a BA in Religion from the University of California: San Diego and a MA and PhD in Classics from the University of Southern California. Her research focuses saints and their cults in the late antique Near East, integrating literary, codicological, and archaeological sources. She has conducted archival research on Syriac manuscripts held in various European and Middle Eastern collections and has participated in archaeological projects in Syria, Turkey, and Greece. As a Visiting Doctoral Fellow in Classical Studies at the University of Waterloo, Dina collaborated on the project, Cross-cultural Integration in the Greek Poetic Tradition, funded by an Early Researcher Award from the Ontario Ministry of Economic Development and Innovation. Her current book project, The Anatomy of a Cult, traces the history of Symeon the Stylite the Elder's (d. 459) cult in the fifth to seventh centuries. By identifying the various transformations of veneration to Symeon, this project illuminates the workings of a saint's cult at the earliest stage of its existence and takes a step towards clarifying the origins of Syrian monasticism.